Employee style I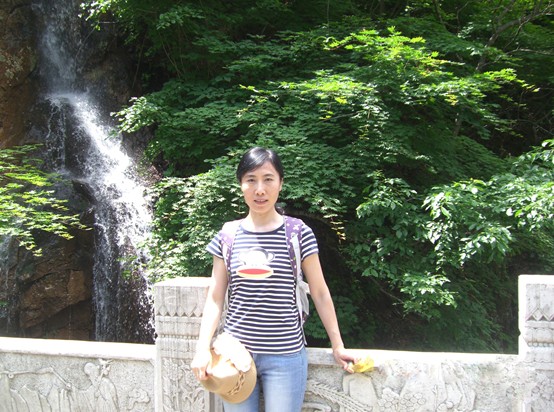 At the beginning of its establishment, I was lucky to join the company. Time flies. I still remember that when I first arrived at the company, I was timid and shy. I was full of expectation and anxiety about the unknown tomorrow. I spoke quietly and did things in fear. I would blame myself if I didn't do a good job. But I soon got out of that state because the people around me were very kind, they were willing to help others, and the company leaders were kind, and they gave me guidance and tips, The company atmosphere is harmonious and upward. Slowly, work has become a joy of my life.
In these years, I have experienced the upgrading and transformation of the company's product series and production technology. From the NCS3000 series products of the initial control system, to the NCS4000 and then to the NCS5000, the huge changes, the production of various range pressure transmitters, and the welding of hundreds of kinds of bare cards, all of these have helped me to become a welding expert of the company from the simple understanding of the circuit board veneer welding at the beginning to the gradually skilled welding. My progress and growth have witnessed the company's struggle experience and rapid development. I am deeply gratified and proud that I can contribute to the company's growth.
I will benefit from what I have learned in Microcyber for life. In my future work, I will continue to be lenient and strict with myself, and will continue to improve and refine my work, adhere to progress, further enrich myself through the combination of theory and practice, improve my business ability from the technical level, and make contributions to the company's better tomorrow.