Overcoming the Odds to Conquer the Desert and Continuing to Build on the Successes of the Past!
The sun is shining, suitable for a trip. This year Microcyber group building went to Kulun Silver Sand Bay!
The yellow sand dunes and the vast sky are intertwined together, forming an infinitely beautiful picture. Come together to feel the view of the first desert in the northeast ~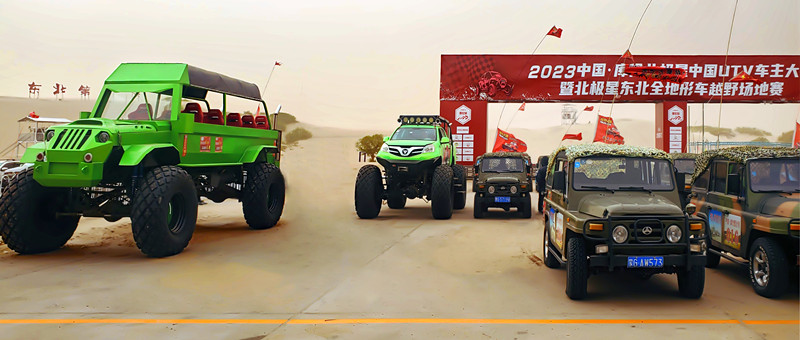 In order to cope with the harsh environment of the desert, the company prepared protective goggles, walking sticks and hoods for us. The cool weather gave us a transparent view and a fuller feeling. Although the wind in the desert was very strong and it was difficult to walk, we didn't retreat from it, on the contrary, we were closely united together and played the strength of the team to move forward step by step.
When we arrived at the desert, how could we not experience the passion off-road vehicle? The wheels rolled on the desert and the body was bumpy, as if riding a roller coaster experience, we were all very excited inside.
After the dinner, the company also arranged a fireworks show for us, and the fireworks blooming in the night sky warmed everyone's heart.
Without further ado, let's take a look at the desert scenery and the spirit of unity and progress of Microcyber people.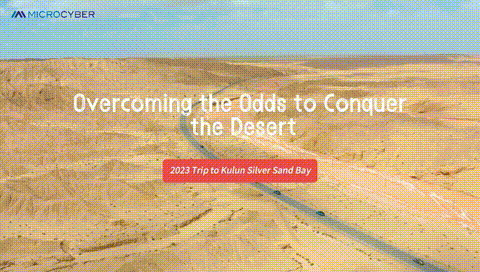 The game activities of group building enhance the trust between us and our teamwork ability. The game requires comprehensive consideration of all people's needs and opinions to ensure that everyone can participate in the activity, help each other and cooperate to complete the task.
Take a look at it together!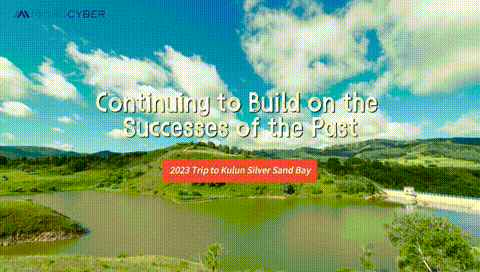 Before we set out, we may be full of fear and anxiety about crossing the desert, but we traveled together, supported each other, and never lost our belief and courage to move forward. We are still waiting for the next surprise.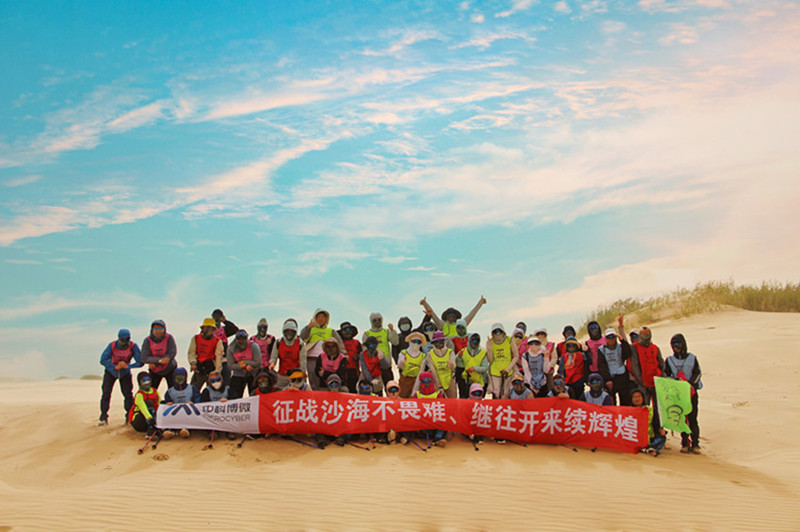 Microcyber is dedicated to the R&D, production, sales and integration application of industrial IOT products. It is the first in China and the third in the world to pass the international certification of fieldbus protocol stack, the first in China to pass the international certification of fieldbus instrumentation, the first in China to demonstrate the application of networked control system, the first in China to pass the international certification of functional safety instrumentation, the first in China to pass the international certification of wireless HART products, etc.
Over the years, we have undertaken many national science and technology projects, such as the National High Technology Research and Development Program (863 Program) and the Special Project for the Development of Intelligent Manufacturing Equipment. With rich experience in technical capability, technical achievements and technical reserve, Microcyber has a group of strong R&D team to escort the continuous development of Microcyber products.